100 km Coastline
With 100km total length of beach Sithonia Khalkidhiki has the best beaches in Chalkidiki. Here the difference is that most of them are not organized, thus you are tied up with the landscape and feeling the scenery.
Their turquoise waters refreshing you the hot days of summertime and sand predispose you for beach games. The children will be satisfied, because they will play with the sand and the sea. The golden sand is full of shells, that you can gather for a memento decor. There are innumerable beaches at Chalkidiki, many of them are unknown in the most of people. If you are an exploration lover you can discover them, as you walking through the forests; they will revealed to you. Your own unique beach waits there for you.
Elia beach
Near to us in a distance 150m is the Elia beach with amazing sand and aquamarine waters and certain not organized in order to enjoy without noisy environment.
Spathies Beach
Spathies Beach is a green little bay with sand.
Agios Ioannis beach
The beach of Agios Ioannis is one of the most beautiful beaches of Sithonia. It is big, with thick sand, almost three quarters is free, west ends in a rocky area and on a rocky island that separates it from Kastri beach, which is not visible from the street. aquamarine water, ideal for everyone.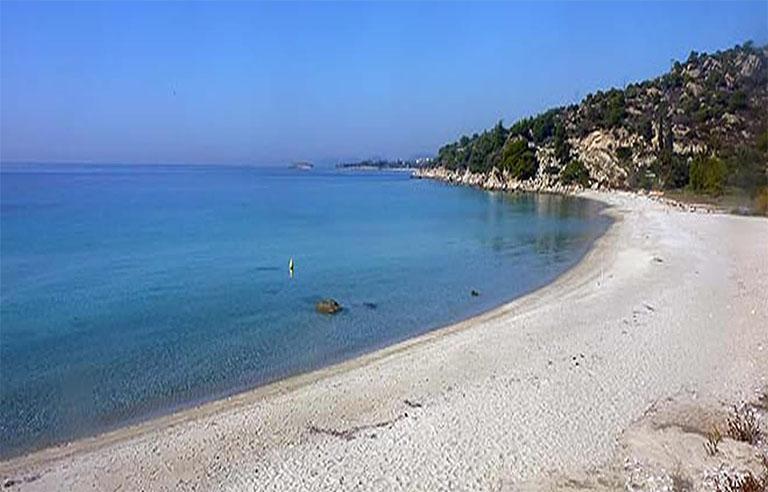 Lagomandra Beach
Lagomandra is more crowded, but it's amazing.
Book your stay now.
Check apartments availability.