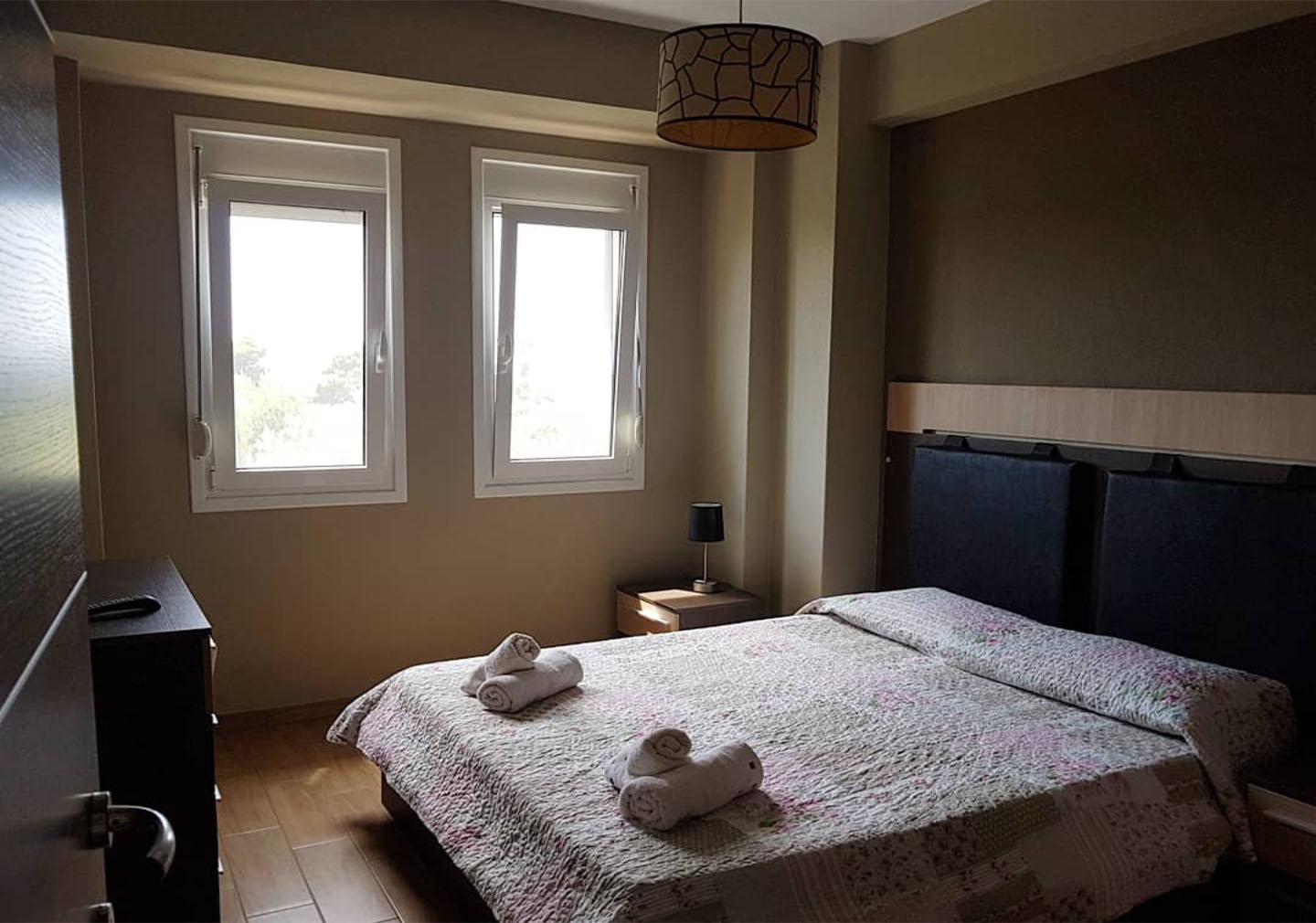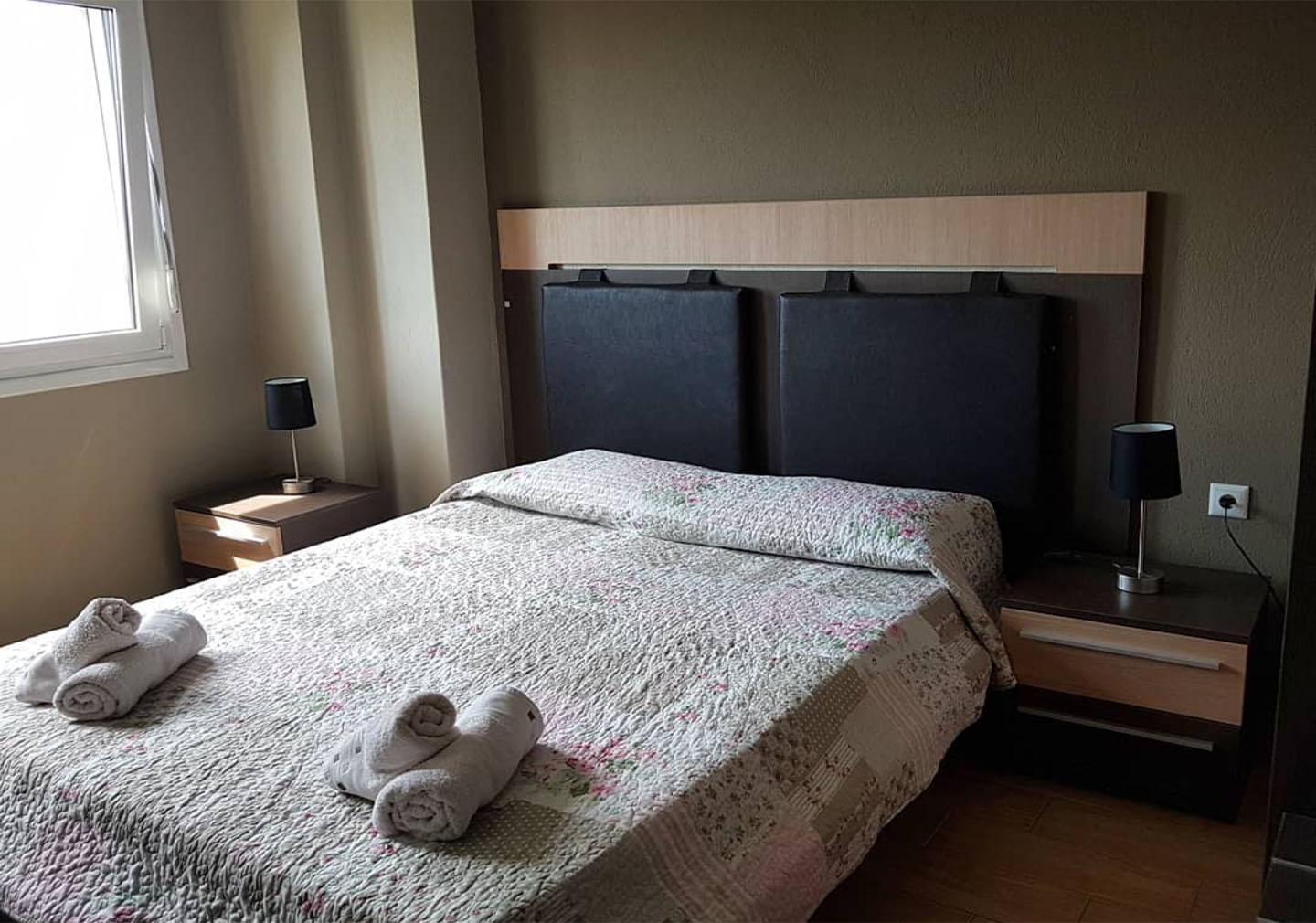 Elia standard apartments
One bedroom with sea view
Thirty-seven square meters (37m²) Elia furnished apartments have a large double bedroom, a living room with comfortable sofas, which can be transformed easily into a single bed. The mini kitchen appliance with refrigerator covers your breakfast, fast meal and snack needs and a large Veranda (22m²) to relax and enjoy the scenery. They can accommodate max a four-member family for holidays in Khalkidhiki.
Children allowed older than 3 yrs old and until 13 yrs old.
!!! Get a 10% discount making a reservation on our online reservation system !!!!
Need someone to help you?
Call us at +30 23750 81223 - +30 694-606-7347 or email us at info @ agrili.gr
Not like our online booking system? Book at booking.com at the current rates without discount.
Availability
Rates
Season
From
To
Price
May Low
2019-05-18
2019-05-31
75.00 €
2020-05-01
2020-05-31
2020-09-23
0000-00-00
2021-05-01
2021-05-31
2022-05-01
2022-05-31
June Low
2019-06-01
2019-06-14
100.00 €
2020-06-01
2020-06-14
2020-09-23
0000-00-00
2020-09-23
0000-00-00
2020-09-23
0000-00-00
2020-09-23
0000-00-00
2021-06-01
2021-06-14
2022-06-01
2022-06-12
June High
2019-06-15
2019-06-30
100.00 €
2020-06-15
2020-06-30
2021-06-15
2021-06-30
2022-06-13
2022-06-30
July High
2019-07-01
2019-07-31
135.00 €
2020-07-01
2020-07-31
2021-07-01
2021-07-31
2022-07-01
2022-07-31
August High
2019-08-01
2019-08-31
145.00 €
2020-08-01
2020-08-31
2021-08-01
2021-08-31
2022-08-01
2022-08-31
September High
2019-09-01
2019-09-14
100.00 €
2020-09-01
2020-09-14
2021-09-01
2021-09-14
2022-09-01
2022-09-11
September Low
2019-09-15
2019-09-30
80.00 €
2020-09-15
2020-09-30
2021-09-15
2021-09-30
2022-09-12
2022-09-30
October
2020-10-01
2020-10-15
75.00 €
2021-10-01
2021-10-15